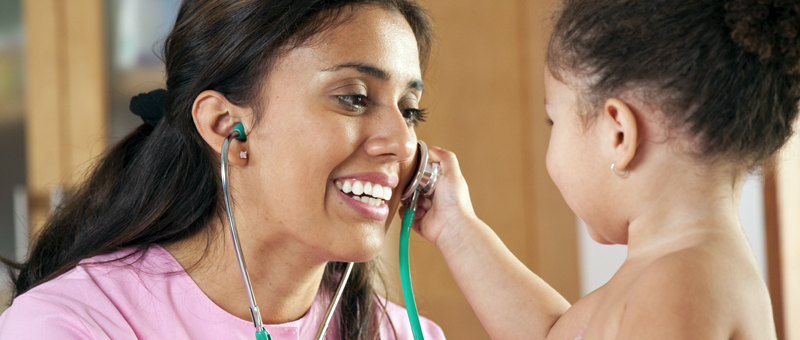 "In nothing do men more nearly approach the gods, than in giving health to men."
–Cicero
The words of Cicero ring true when he talks of the process of healing. Healing requires strong devotion as you care for individuals and lead them and their families towards health and happiness.
It is with these core values of devotion and dedication that Marilyn Baxter founded Esmar Nursing & Community Care Agency. Being a nurse herself for more than two decades, Marilyn worked hard to comfort and care for individuals and their families in need of medical assistance. With this experience of working closely with clients and their families, Marilyn identified the need for having a stronger healthcare system in the community which would be more accessible and efficient.
With its humble beginnings in 2000, Esmar Nursing & Community Care Agency took on the challenge to provide dedicated care to individuals and their families to support and enhance their lives. Marilyn's entrepreneurial spirit fuelled an expansion in the business as Esmar grew to provide nursing and staffing relief to hospitals, nursing homes, retirement residencies and long term care facilities within the first few years of its existence.
During the next phase, Esmar focussed working at the grass-roots level in the community working closely with clients and their families in the Mississauga, Brampton, Burlington and Oakville region to provide RNs, RPNs, PSWs and general support workers. This helped Esmar to reach out to families and their loved ones who wished to have in-home care, private nursing, respite care or palliative care.
In 2014, the City of Mississauga recognised Marilyn's hard work and commitment in providing quality healthcare in the form of the Civic Award which was presented by Hazel McCallion, Mayor of the city.
Upholding the dignity and respect of the individual has been the defining feature of Esmar's healthcare services at every step and we believe this is what has helped us to grow to be a leading healthcare provider in Mississauga, Brampton, Burlington, Oakville, Halton Hills, Toronto and the GTA. Esmar's full range of healthcare services aims at being flexible to meet the needs of each client to ensure that they are getting the best possible care and support.
Esmar Nursing and Community Care Agency is different because the focus is to provide the most suitable healthcare solutions to each individual. Esmar is known for caring with heart and it reflects in our staff that is trustworthy, kind and compassionate and it is synonymous to the determination of Marilyn Baxter.