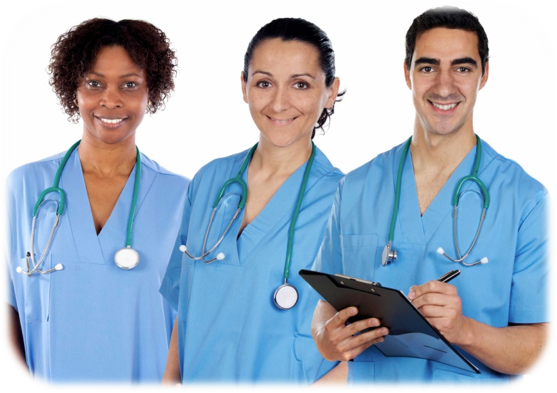 At Esmar, we know the value of team work and our mission is to work together with other healthcare professionals to provide high quality care and support to enhance the lives of individuals and their families. Let us join hands in providing quality care to clients no matter the time or condition. Give us a chance to cover your staffing requirements and have the peace of mind to serve your clients with the highest level of care. 
We offer reliable and customized back-up staffing solutions for healthcare providers in Mississauga, Brampton, Oakville, Burlington and the GTA. Since the last 15 years, we have been providing RNs, RPNs and PSWs to meet short and long duration staffing needs of a vast clientele including hospitals, nursing homes, retirement facilities and long-term care centers across the GTA.
Service locations covered by Esmar include but are not limited to:
Toronto
Scarborough
Etobicoke
Mississauga
Brampton
Burlington
Oakville
Halton Hills
Hamilton
If you would like to request a service or a free in-home assessment from Esmar, please take a few minutes to complete the Pre-Assessment form below and we would give you a call as soon as possible.
Hospital Staffing Relief in all areas including:
-Emergency
-Surgical
-Medical
-Psychiatry
-Neurosurgery 
Nursing Home Staffing Relief
We provide customised healthcare plans to suit your needs and availability.
Our rates are negotiable and affordable.
We follow a thorough screening process for hiring to make sure our staff is fully referenced and have valid credentials.
Our Nurses, RPNs and Personal Support Workers are constantly updated with trainings and need minimal supervision to work.
We understand the immediacy of healthcare and are ready to provide qualified and professional staff on  short notice.
24 hours availability.
Our staff is multi-cultural and diverse which helps us to closely understand the personal needs of a client.
 For a free consultation, in-home assessment or to know more about our rates and services, Contact Us and we will be happy to assist with any questions you may have.