At Esmar Nursing and Community Care Agency our staffs are: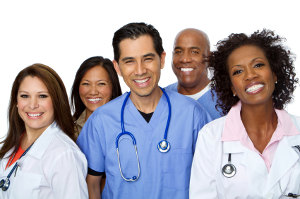 Fully Referenced with Background Check
Provided Facility Orientation
Covered by Liability Insurance
Insured under Workplace Safety Insurance Board
Updated with Ongoing Trainings
Multi-lingual and Diverse
Welcome to Constant Feedback
Esmar staff is known for their dedication and compassion in providing the highest level of care. We understand that safety is a concern when it comes to caring for your loved ones.  Our team of RNs, RPNs, PSWs, Companions and Escort Assistants are reliable, honest and responsible. They are hired following a multi-level screening approach to ensure a high level of dependability and safety.  Our nurses and PSWs are certified and hold valid credentials. They possess a wide range of experience and work well independently.
Keeping in mind the diverse needs of our community Esmar staff is well versed in various languages and aware of cultural diversity. We strive to provide staffs that speak your language that helps to facilitate communication.
For a free consultation, in-home assessment or to know more about our rates and services, Contact Us and we will be happy to assist.